EnhancedBio

is a clinical-staged biopharmaceutical
company developing innovative First-In-Class therapies, specialized for cancer disease.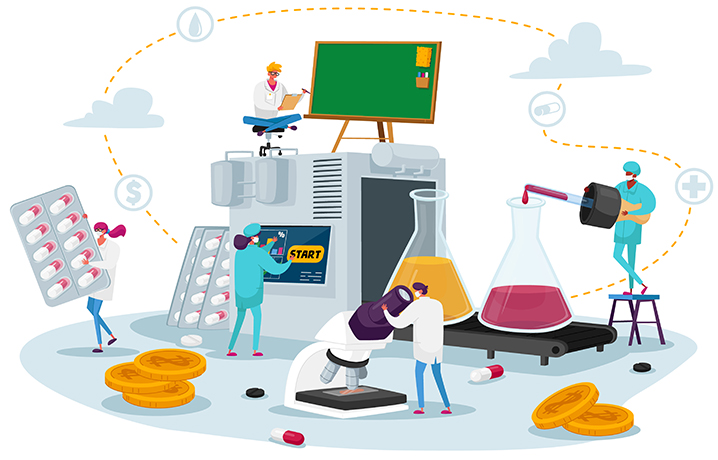 The lead compound, Borestrant has advanced to Phase 1/2 clinical trial successfully for the treatment of patients with ER+, HER2- Breast Cancer.
EnhancedBio is advancing its rich R&D pipelines with the novel small molecule and siRNA therapies in oncology
by achieving in-vivo Proof of Concept for several new targets.
We aspire to give hope and dream to the cancer patients by developing and providing innovative anti-cancer therapeutics.